Financial Advisor Consulting
Financial Advisor Consulting
You might have implemented many components of the BGM System throughout the years. You may have enjoyed great success with the help of our best practices, too.
Or you might have your own system—something that works better for your specific situation.

You have more than the foundations that you need to run a sustainable financial services business.

All businesses face roadblocks. Never the same one. Always a unique problem caused by specific factors.

And sometimes, you can't solve them on your own.

Sometimes, you need help from someone who can see the bigger picture—someone who can see the label of the jar.

That's where our expert financial advisor consulting comes in.
What is consulting exactly?
If you are trying to solve a specific issue, financial advisor consulting is exactly what you need.
Our consulting services include assistance from high-level strategists with decades of industry experience growing financial advisory firms just like yours.
We work hand-in-hand with advisors to achieve specific goals. We've seen enough that we know the next steps that will get you to the end of the rainbow, bypassing any possible hiccups that pop up in the process.
We'll adjust with how you work—in-person in your office, or over the course of several months with Zoom meetings and calls if that's what you prefer.
By the time your consultant leaves your office (or you end your final Zoom meeting), your path will be clear.
Why should financial advisors take advantage of consulting?
You might call yourself a Certified Financial Planner (CFP), an investment advisor, or a financial analyst. You might be really skilled at investment management, wealth management, portfolio management, personal finance, retirement planning, or estate planning.
Whatever you specialize in, you are a financial consultant.
And your strength is giving people financial advice and helping them create financial plans so they can achieve their financial goals, improve their financial situation, and live their dream lives.
You may just need some assistance so you can focus on your expertise instead of the business side of your advisory service that you may have less experience with.
Learn from the best – Our consultants are strategists with decades of experience growing dozens of advisory businesses just like yours. We know what works, what doesn't, and what needs to be fixed to get you the results you want. Rely on our expertise instead of expensive trial and error.
Address any problems – Even if you ‌already have a robust system running, there's always something to improve—bigger goals to achieve, processes to optimize, new devils to defeat. We'll pull you out of the problem you're stuck in. We'll go beyond our due diligence and teach you how to address these problems on your own so you don't have to seek help if something similar happens.
Achieve your goals – It's hard to stay small when you have big goals—maybe too big that you don't know what your next step is going to be. Let our team of experts lay the groundwork for you.
"Having our consultation was the best thing we have ever done. It facilitated our conversation and helped us reorganize our group, clearly define roles responsibilities for each member, and develop an 18-month plan which we can execute. The team is energized, and we immediately started implementing the new plan."
"[My consultant] recently visited my office. One project we worked on that has already contributed to growth was improving my time management. He helped me make sure I'm spending at least 20% of my day doing something proactive and connecting with more people. After making that change, I brought in over $2M in two weeks from referrals and additional client assets."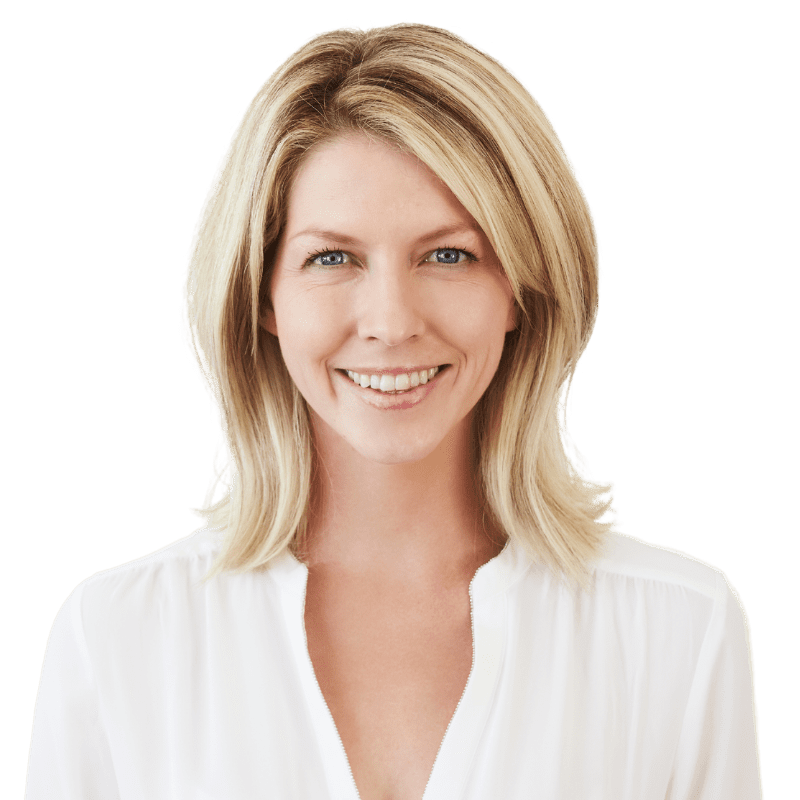 Are you ready for consulting?
Our consultants will work with you so you can solve your problems, achieve your goals, and be well on your way to sustainable growth as a financial professional offering a range of services. We'll match you with a strategist who specializes in helping you reach your full potential as a financial advisor!
If you're ready for a coach, give us a call at 888.495.7303.
Ask Jill to match you with a coach aligned to your goals!
Or click below and she'll call you.